05-13-2017, 09:16 PM (This post was last modified: 05-13-2017, 09:17 PM by Bonesetter.)
I would like to make some more headway into this achievement. I usually schedule a Kara mount run on Thursday which typically takes about an hour to complete an entire clear (minus Maiden). Afterwards we usually just run some mythic key runs. Instead of some random key runs, I want to chip away at this achievement on Thursday nights.
What is it?
A meta achievement that requires the completion of 26 other achievements from 5 man dungeons on mythic (mostly) difficulty.
What does it reward?
A purple mount 
Reins of the Leyfeather Hippogryph
 and a new artifact appearance/tint, Valorous Artifact Weapon.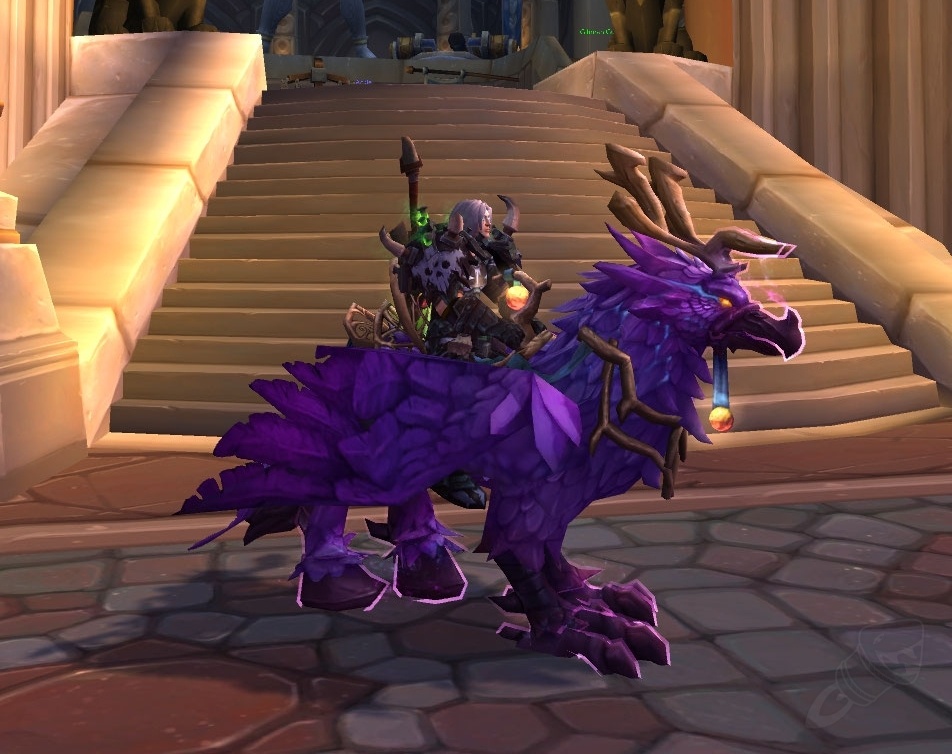 More information here: 
http://www.wowhead.com/glory-of-the-legion-hero-guide
---
Video Guide